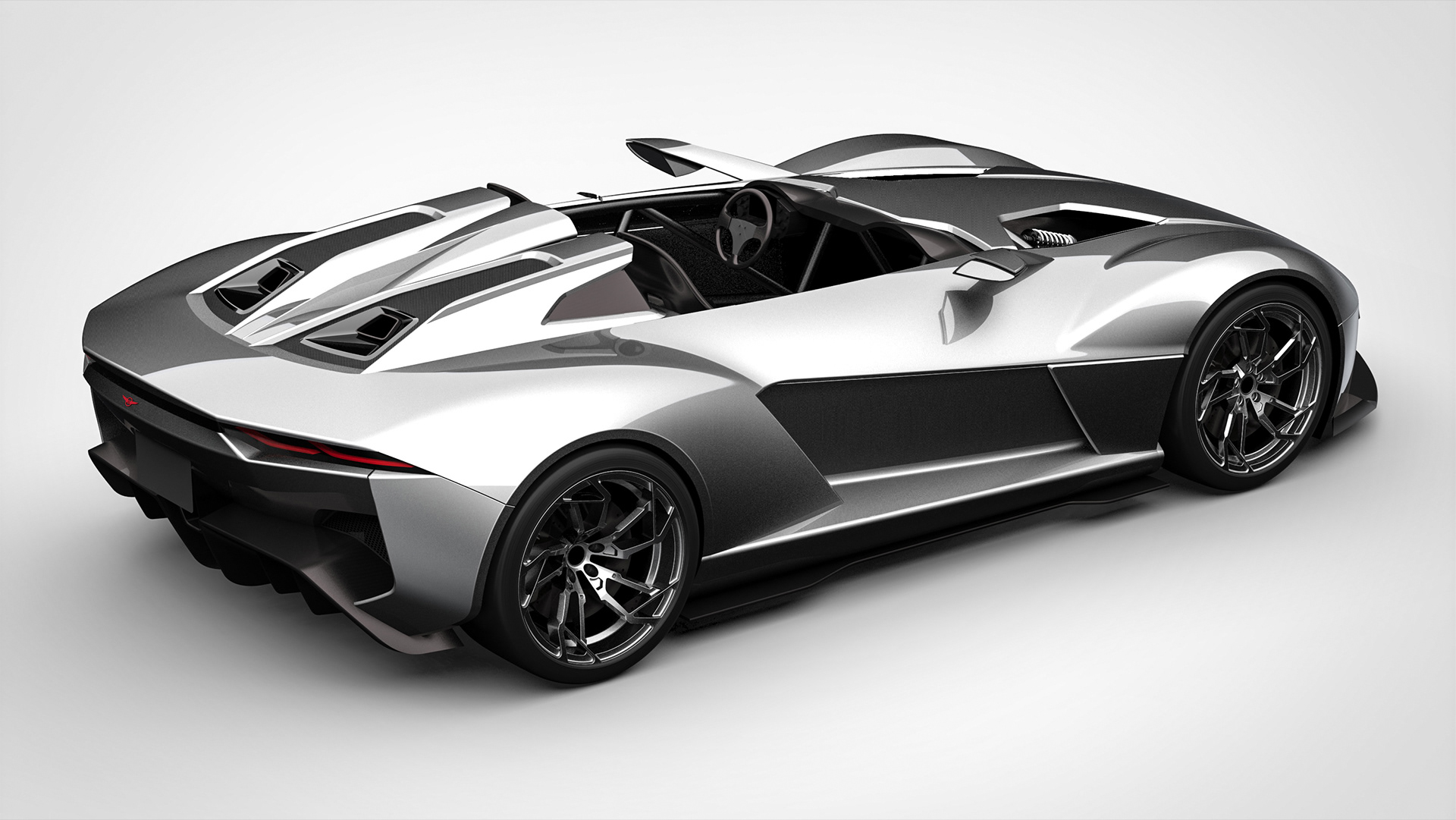 From the powerful engine to the carbon fiber build, this one-of-a-kind vehicle gives the driver the purest driving experience available on the market today. 
While we have improved upon the aerodynamics of a traditional open wheel car, Beast's removable glass windshield allows for maximum comfort while on the road.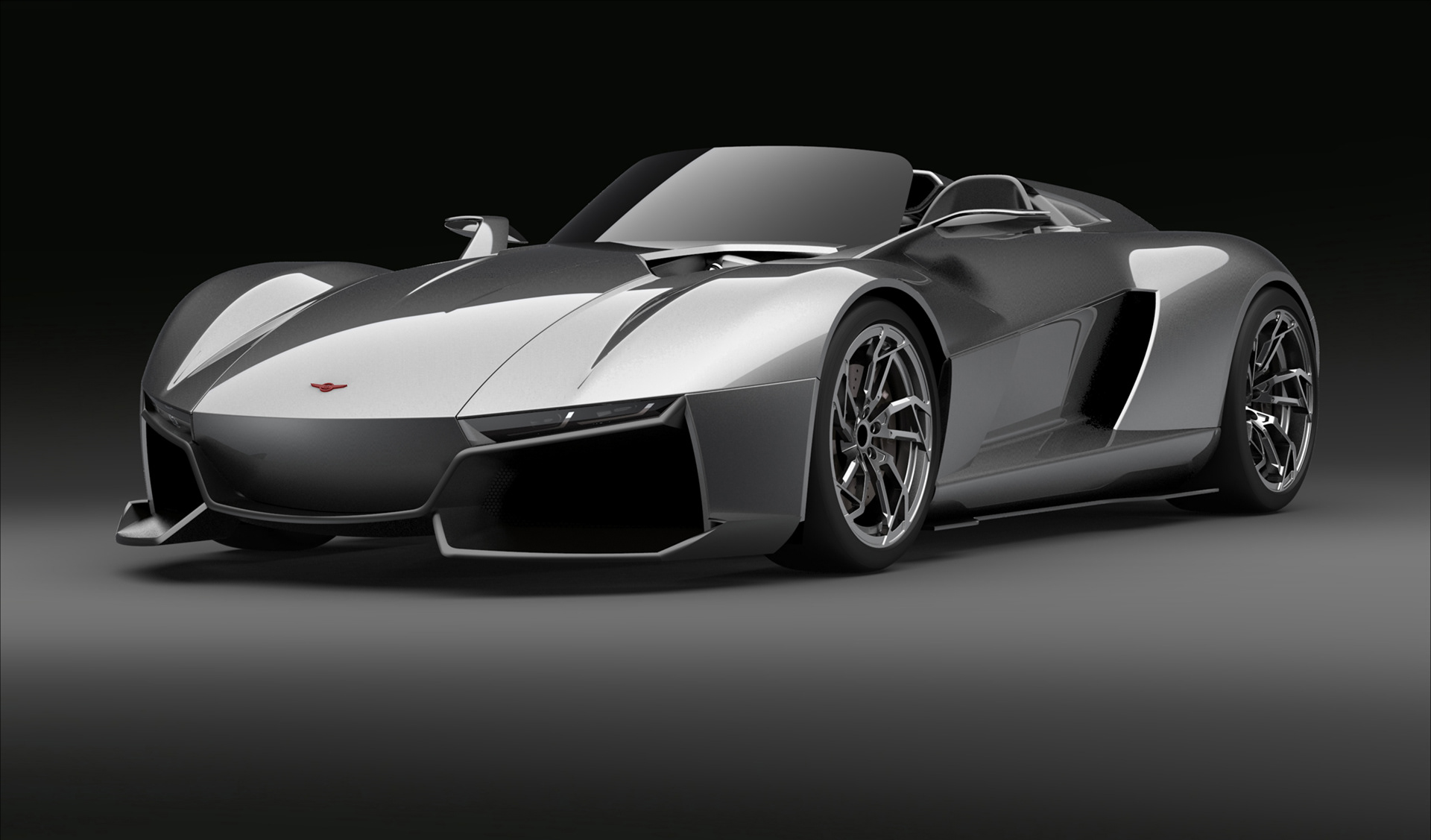 Top down and heart racing. Behind the driver sits a 500-horsepower, engine waiting to be unleashed.
BEAST™ will launch to 60 MPH in a blistering 2.7 seconds, thanks to its featherlight 1,550 pound (704 kg) curb weight.